A new way to plan
The Booking System
Yes! There it is! It is now possible for a student to reserve a driving lesson. We give a brief explanation of how it works exactly.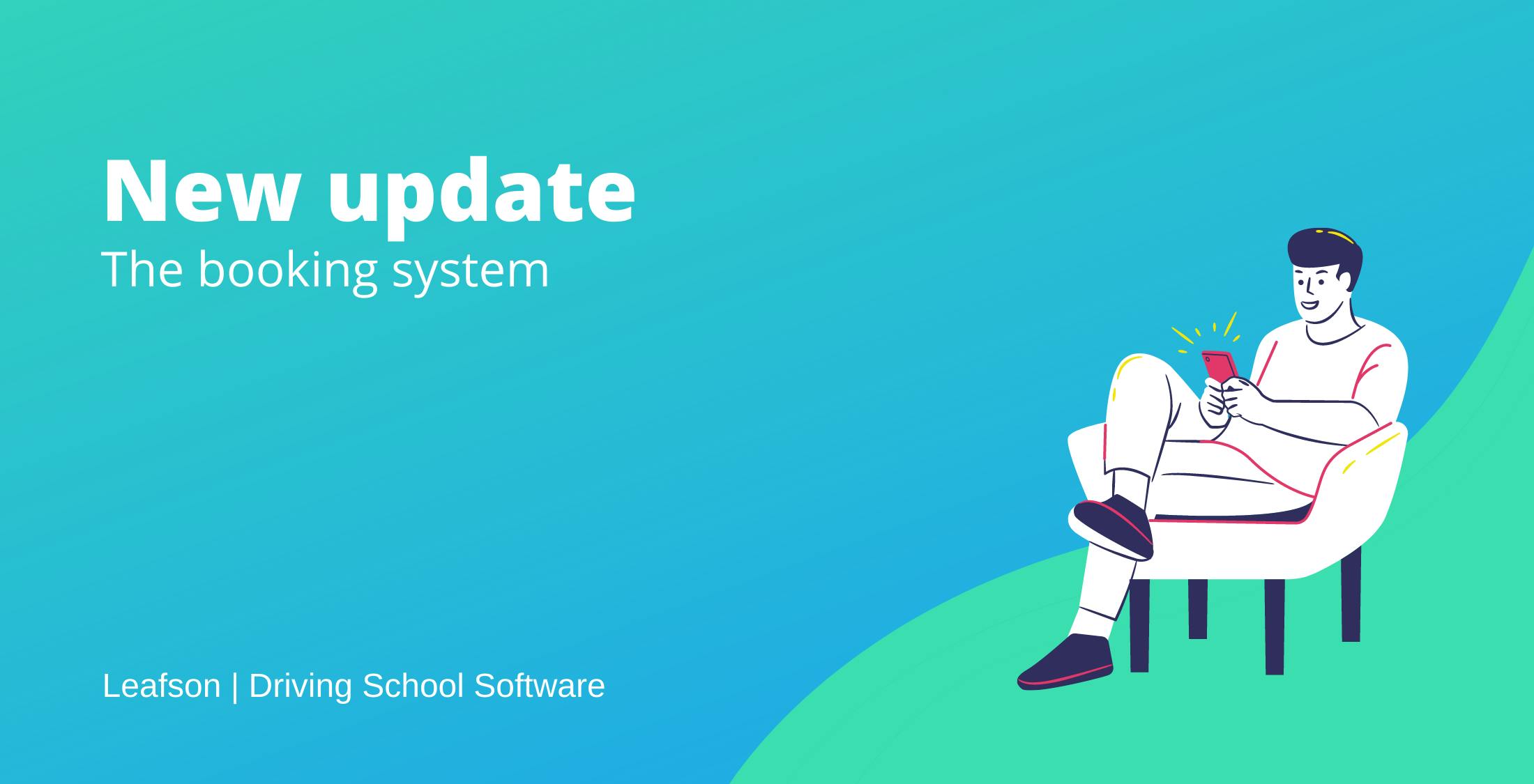 You can set whether a driving lesson can be reserved per driving license category. In addition, we also provide a few general settings.
Disable booking when a student has negative credit.
Disable booking when a student has an expired invoice.
Maximum number of driving lessons per week.
A student can only book a lesson several days in advance.
Book driving lessons
A student can log in via the web app and reserve a driving lesson by clicking on the button "Book a driving lesson".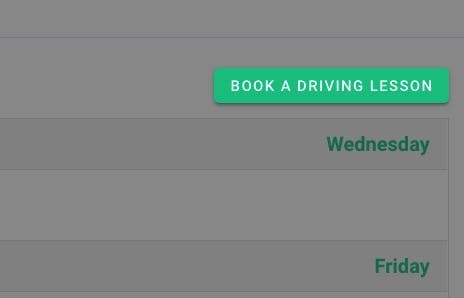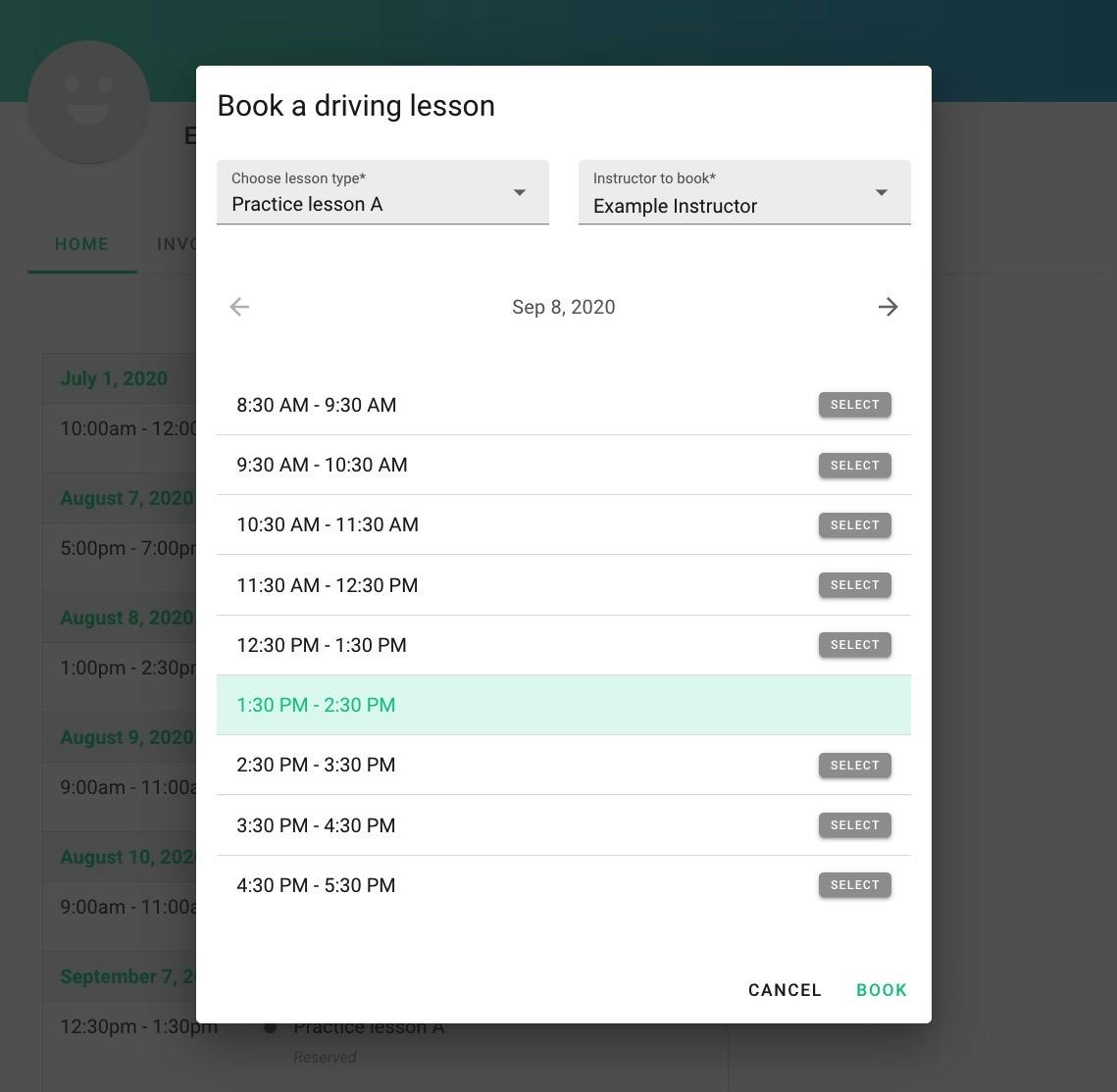 Select your preferences
An opportunity is given to select an instructor and specify a time preference from the instructor's free time slots. When booked, you can delete, edit or approve the reservation.
Approving the reservation
A reservation is approved by clicking on the check mark icon when viewing the reservation. Upon approval, an email is sent to the student with an appointment confirmation.
The driving lesson is now officially scheduled! Good luck with your driving school!