Your own personalized theme
Theme support added
The new update makes it possible to choose your own theme. Furthermore, support for Dark Theme has also been added. Great for when you continue working in the later hours!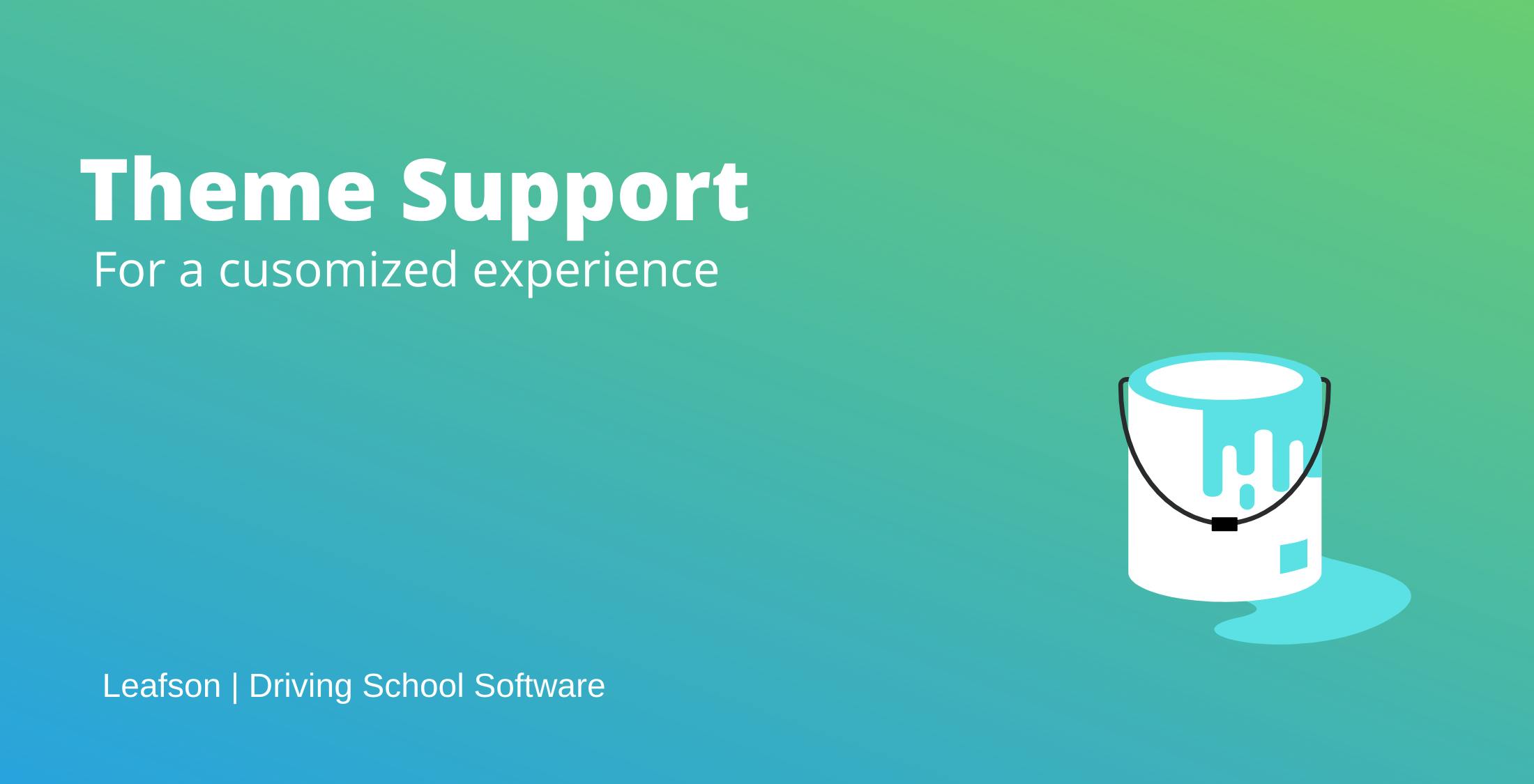 It is also possible to upload your own logo and choose whether to use the branding in the navigation bar.
Below is a small preview of what Leafson looks like in Dark Theme.
Watch the difference