More secure
Two factor authentication for extra security
Nobody is waiting for their account to be hacked. Fortunately, we now offer two-factor authentication for extra security. Completely optional, of course.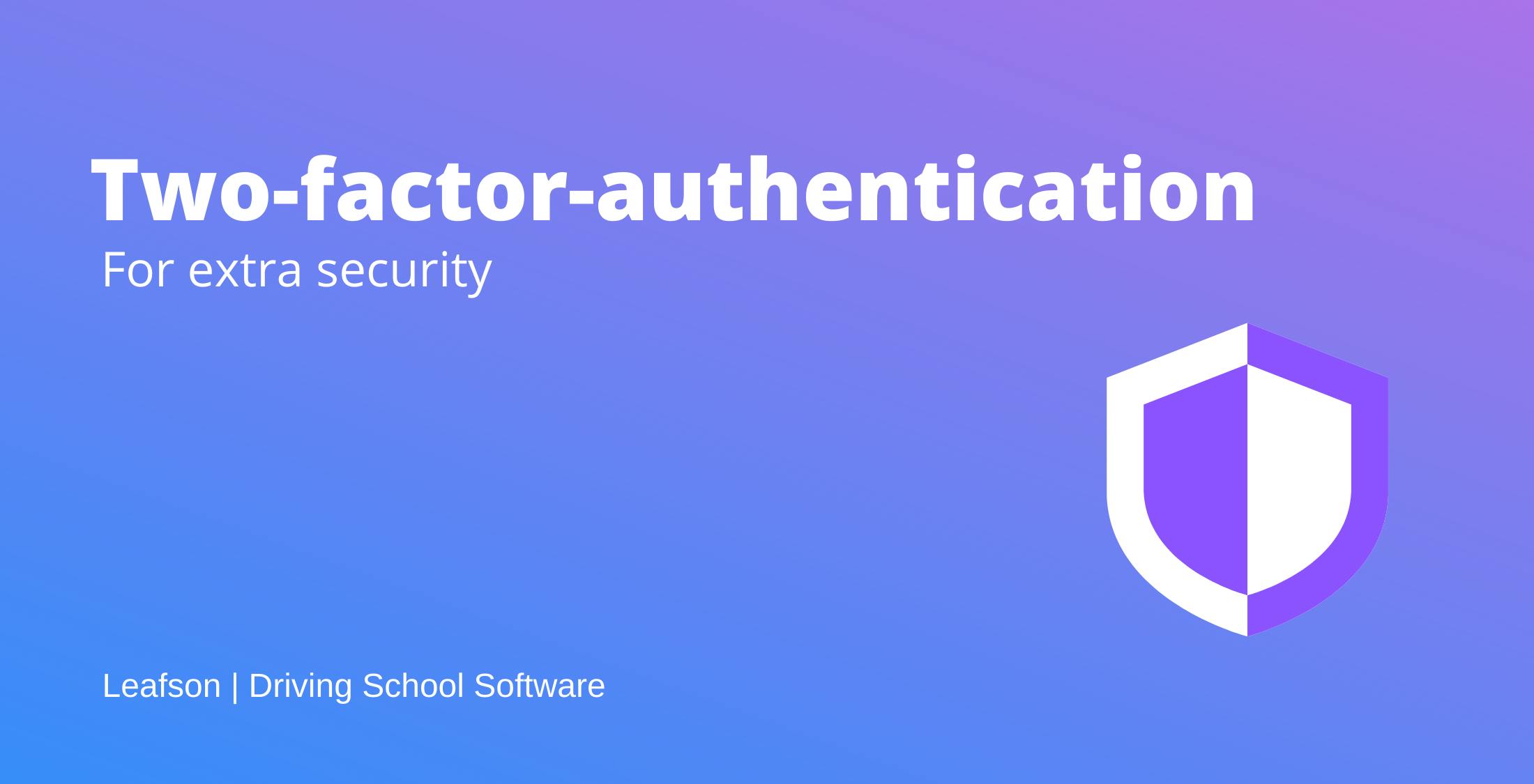 How does two-factor authentication work?
As usual, a username and password are requested when logging in. If the details are entered correctly, a code is requested as an extra step. With the correct code from Google Authenticator, the user is successfully logged in and admitted to the system.
Easy setup
To set two-factor authentication, the user must go to his profile and click the "Enable" button. The user will first receive a confirmation warning.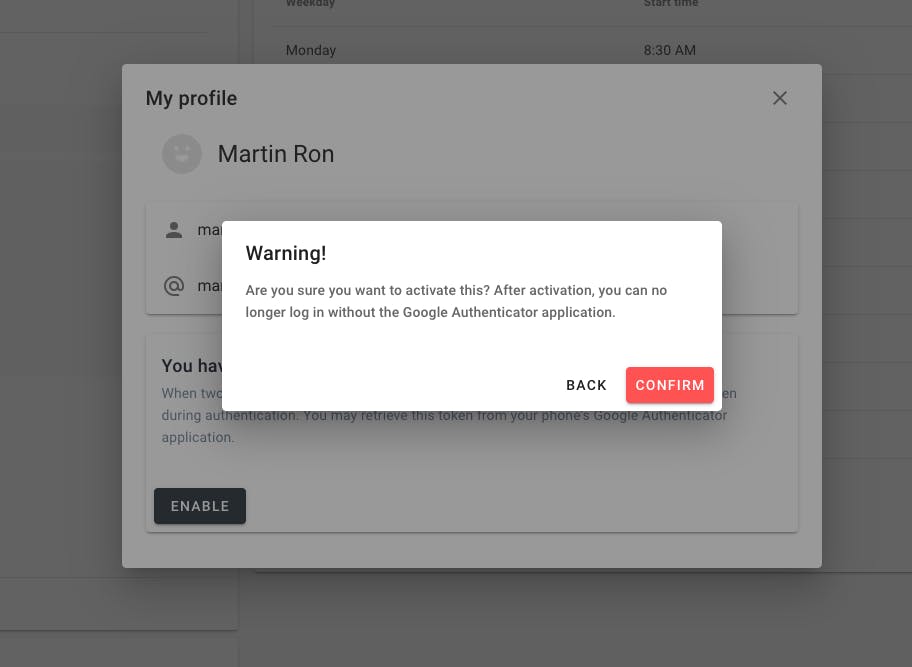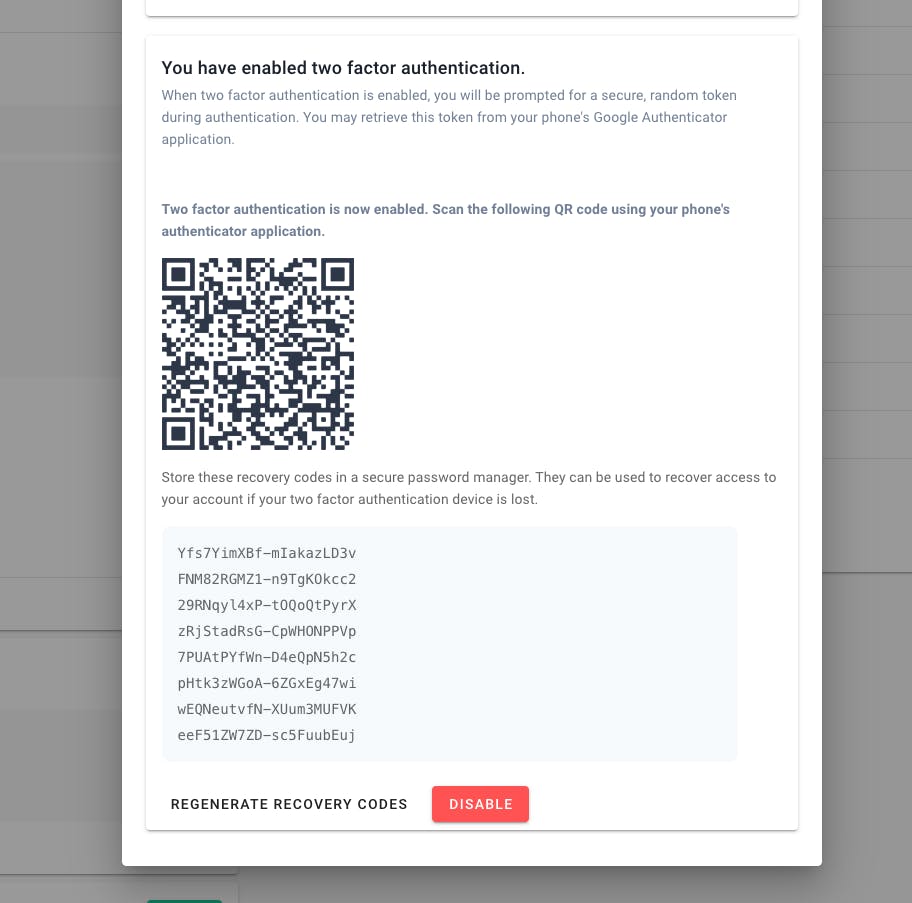 After confirmation, the user receives a QR code to be scanned with the Google Authenticator app. The app can be downloaded via Android Play Store or IOS App Store. The app stores a code when the QR code has been scanned with the Google Authenticator app. That code will always be asked for when logging in.
Recovery codes
If the code has been lost, a restore code can be used. The system provides five unique recovery codes. Store these recovery codes in a safe place. A restore code can be used once. For new recovery codes you can always click on the "Generate new recovery codes" button.