News
Your New Driving School App
Managing your driving school has never been easier. Clear and simple to use. Do you have a large driving school? Leafson automatically adjusts for an optimal experience.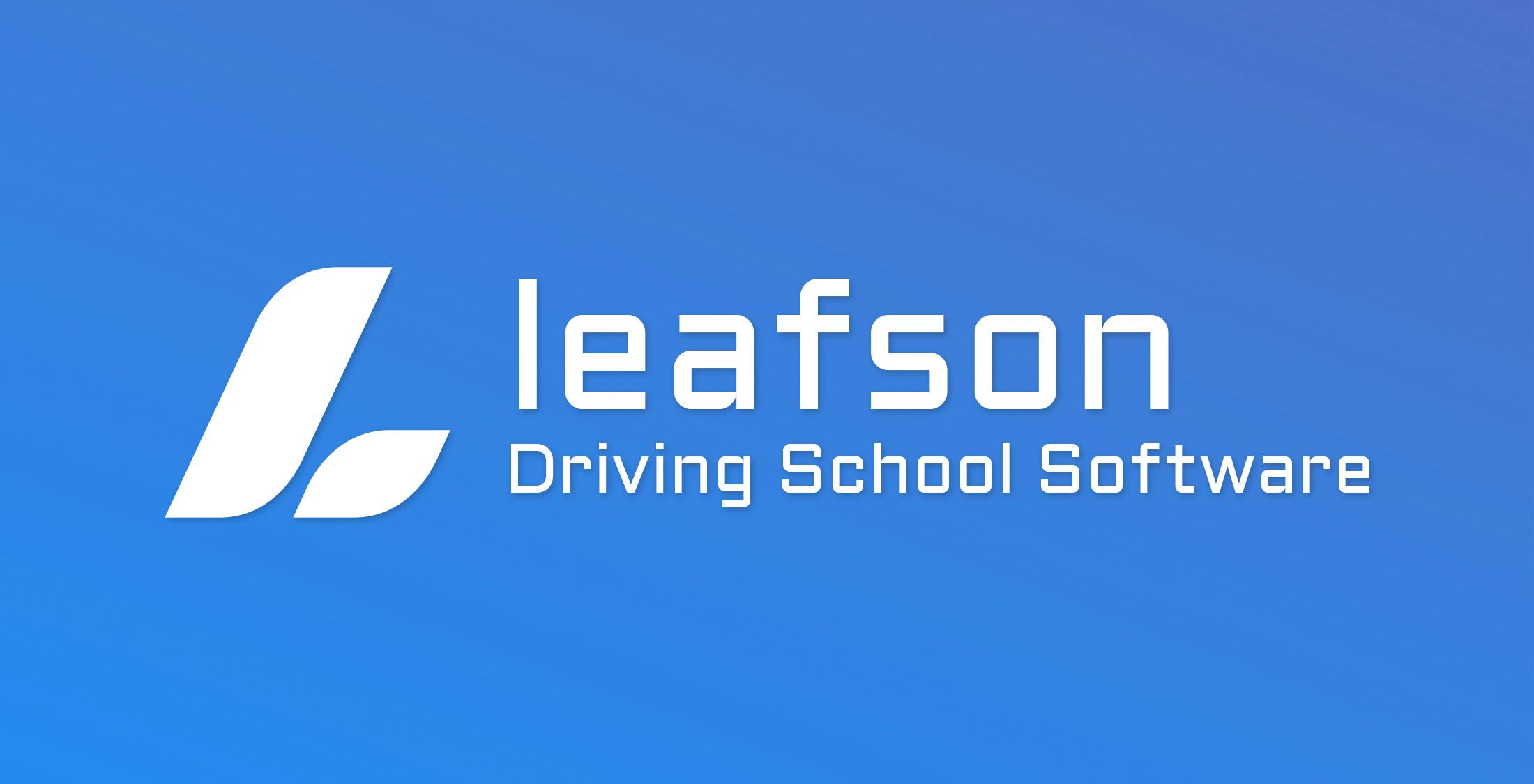 The driving school app for small and big
The most important element of your driving school is of course planning the lessons. This is very easy due to our intuitive agenda. You can immediately see what you are currently working on and immediately schedule a new lesson. You can also easily go to the student for additional information while viewing the lesson.
A clear overview
You can easily see what's going on in the appointment. Edit? The clear orange button is not to be missed.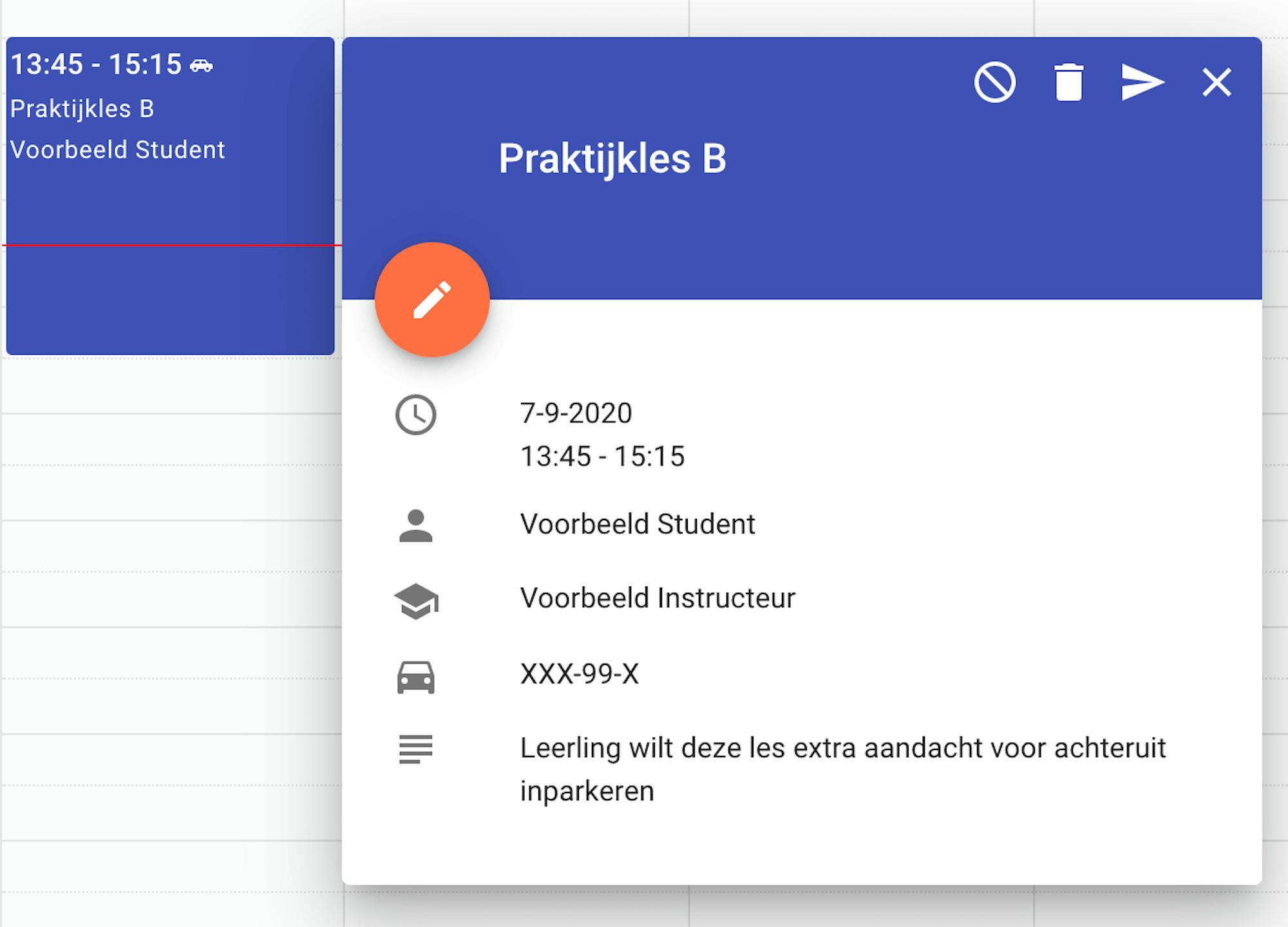 Easy planning
A modern and clear overview of the current agreements. Our calendar is interactive and clickable everywhere. You can drag yourself on the calendar to select a time. In addition, after selecting a student, you can immediately see the related instructors.
Save time with Leafson
You will immediately notice how fast it is when using the app. Thanks to a robust development method and the latest technology, everything changes smoothly on your screen. at the same time, the app is optimized in data usage. No more overpowering your data bundle on the road on your smartphone.
Current and next activity
The dashboard has a useful function to view your activities. Imagine you are sitting on your tablet in the car and the student asks whether a new lesson can be scheduled. With one click on the dashboard you can immediately schedule a lesson for the relevant student.
In addition, you can immediately see what your next appointment will be so that you can take this into account.
Never forget tasks again
Easy on your dashboard.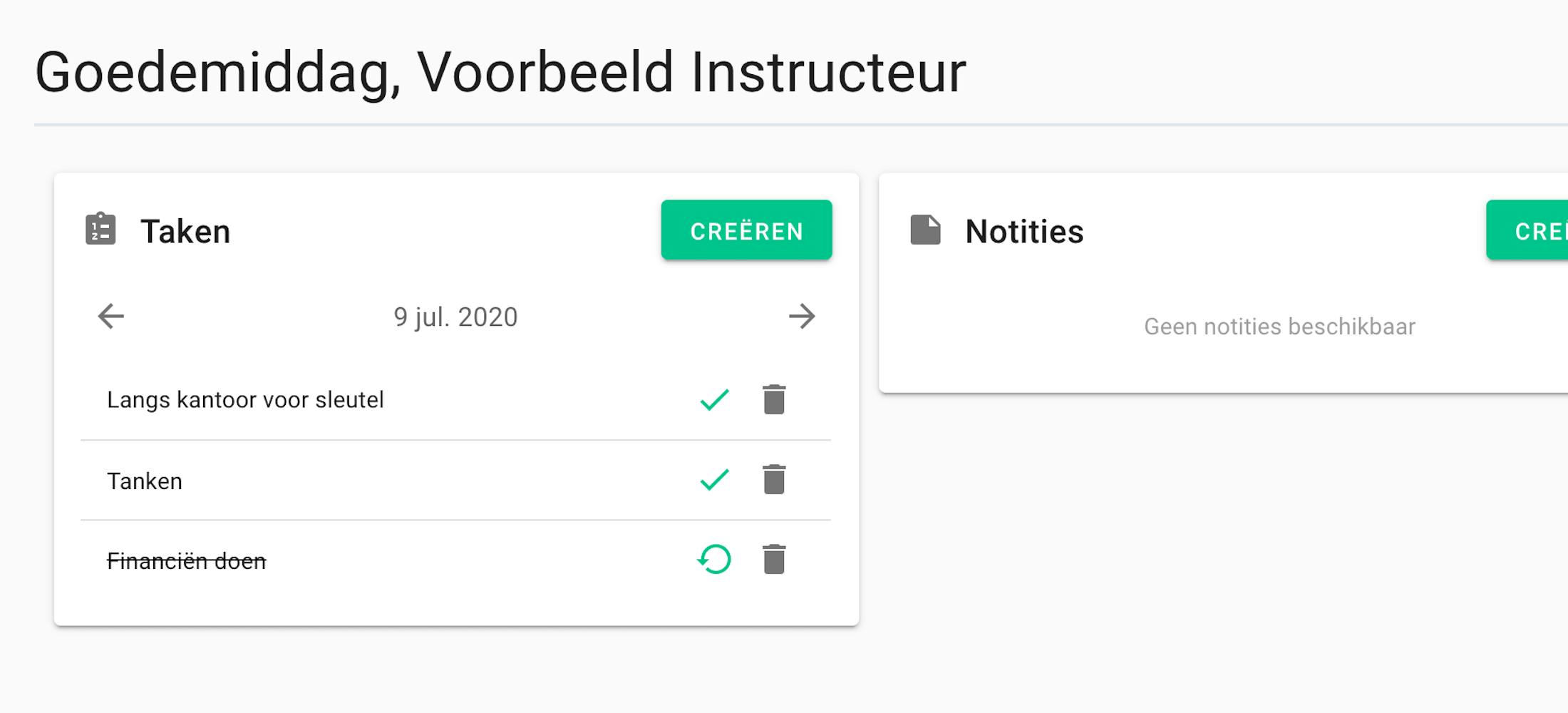 You can easily keep track of tasks. Have you completed your task? Press the green check mark and easily keep track of what has been done. In addition, it is also possible to place notes on the dashboard. That way you will never forget important things that you repeat often.
Try it for free
You can try Leafson for free for 2 months and you are not committed to anything. Enjoy all the benefits we offer, developed with a lot of passion for you.
See you soon!
Leafson Team